The bouquet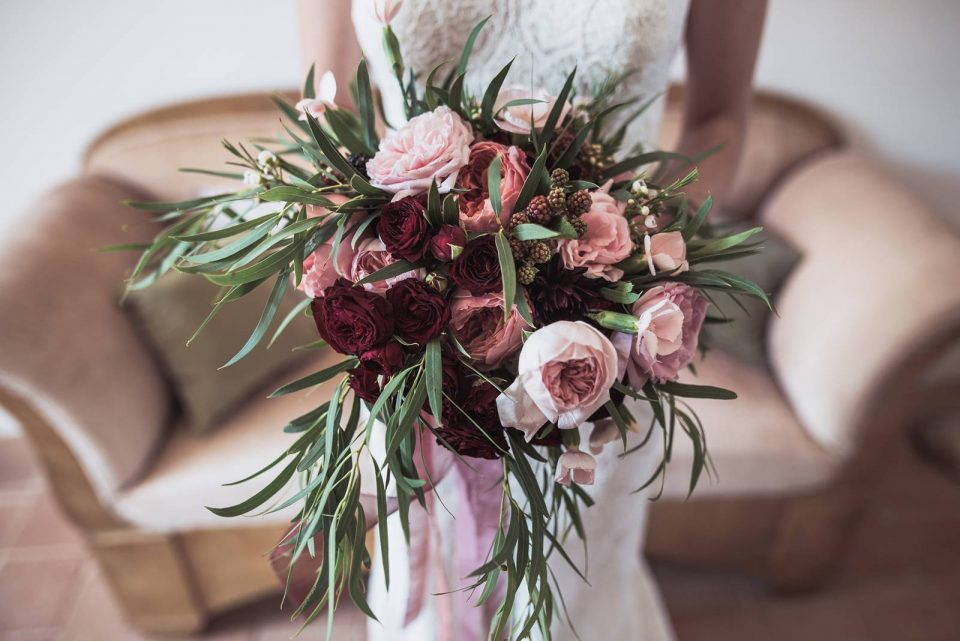 Today we talk about the bouquet, the most important floral accessory for the bride that must be matched to the dress for both color and shape.
The first rule not to be overlooked is the size, the bouquet must be proportionate to the figure of the bride. Never too intrusive, but not too small. I have seen brides who, for fear of having a bouquet that is too big, held a bouquet of flowers in their hands like a little girl at her first communion, the skill of the floral designer can also be seen in this.
Prefer the forms rounded to the sagging ones if you are not very tall. An elongated bouquet tends not to slim the figure.
Remember to keep the bouquet at navel height.
Avoid overly constructed bouquets, better one spontaneous bunch of fresh flowers closed by a beautiful ribbon in the color chosen for the event or in the same fabric as the wedding dress.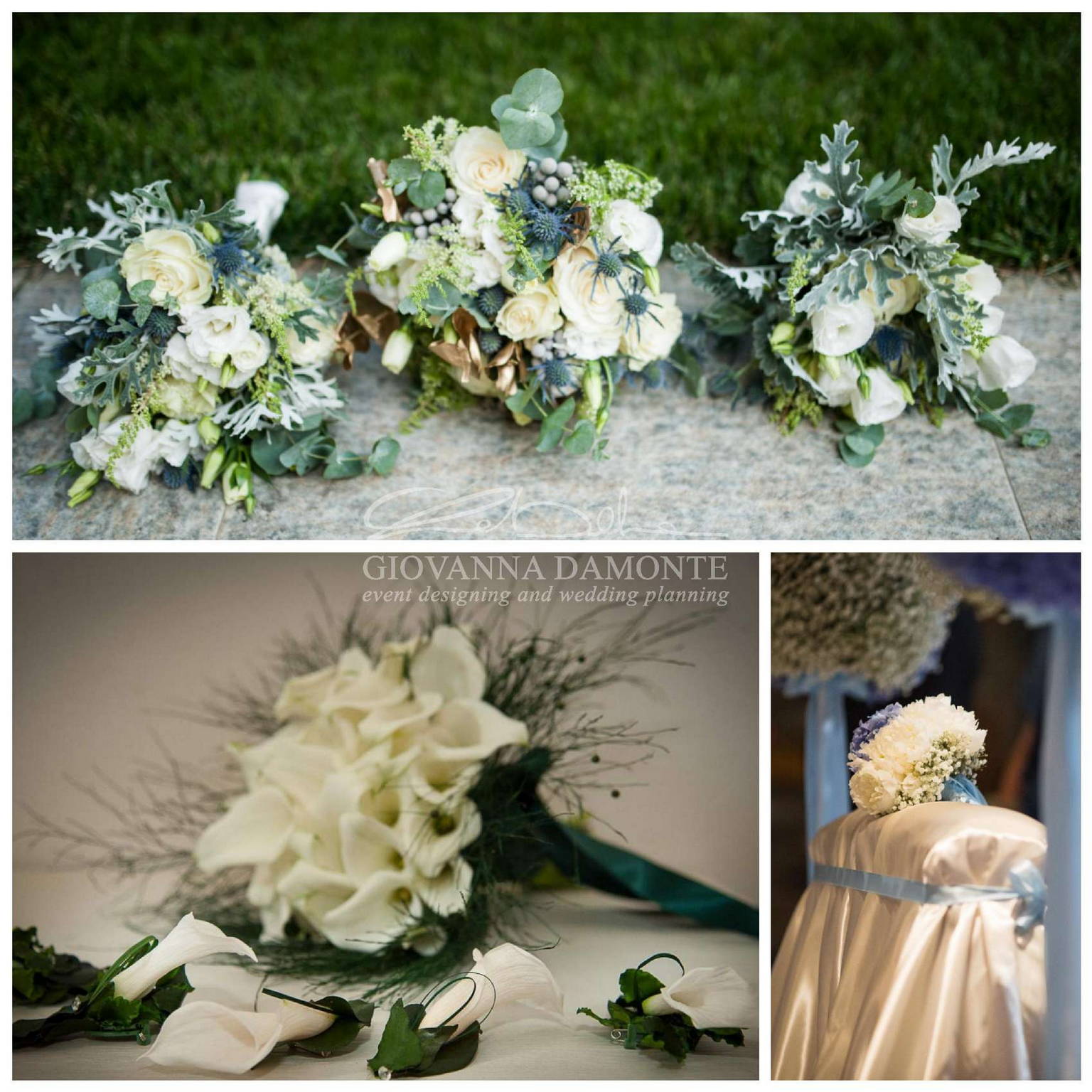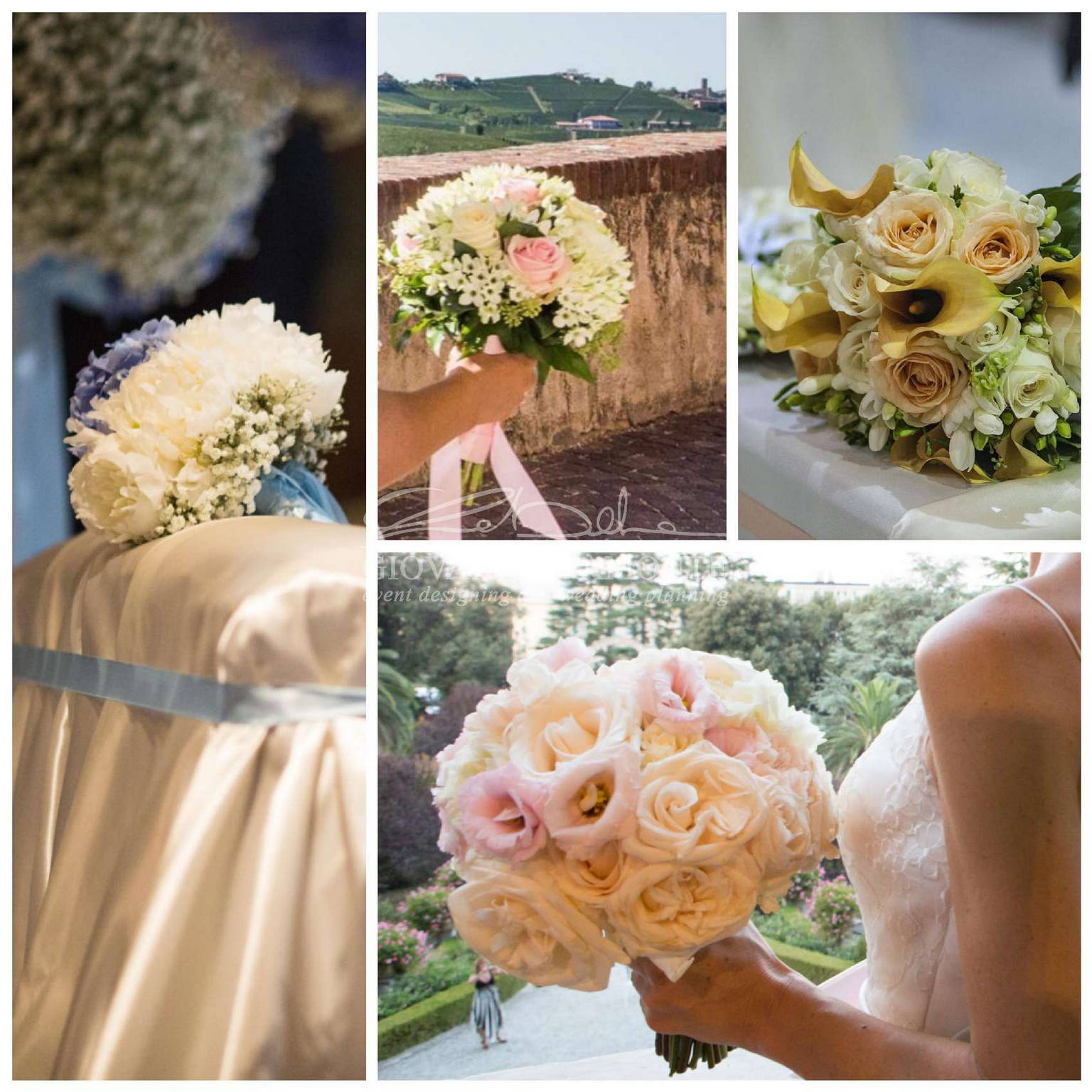 It used to be that the groom delivered the bouquet to the bride outside the church, but now the bouquet is considered a accessory and as such it is the bride who chooses it based on her personal taste and her dress.
Remember that the bouquet it must be different from the floral arrangements and have that extra detail compared to those of the bridesmaids, they must be coordinated accessories, but not the same.
Good choice future brides!