Location per matrimoni: Ville storiche Liguria e Piemonte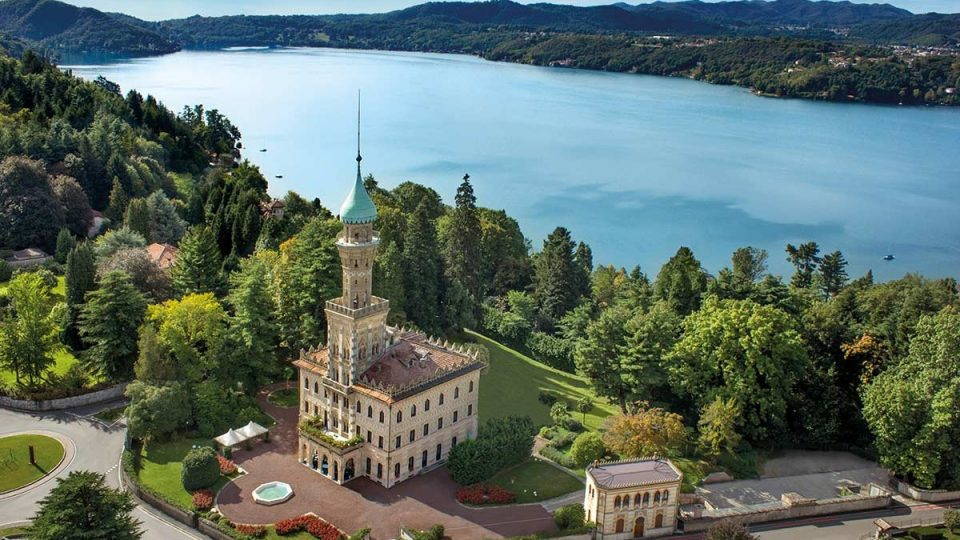 "Do you daydream what life was like in a 17th century villa?"
A choice of residences between ville  e palazzi d'epoca, per realizzare matrimoni nelle più belle dimore storiche dell'aristocrazia piemontese e ligure. Location per matrimoni con lussuosi parks is gardens come elegante cornice per celebrare il proprio matrimonio e realizzare un esclusivo ricevimento di nozze.
A selection of prestigious locations with high historical value, elegant and charming environments.
The guarantee of a exclusive service of the highest level according to your budget and your architectural taste.