Exclusive locations for exclusive weddings.
It is impossible to describe in short the quantity and quality of the artistic and cultural routes, the history of these areas and the variety of nature surrounding the towns and villages in Piedmont and Liguria.
Being a wedding planner in these areas is like being "a child in a toy shop". It means having several opportunities for exclusive locations to apply my creativity on and to be "dressed" in infinite ways for an event such as your wedding.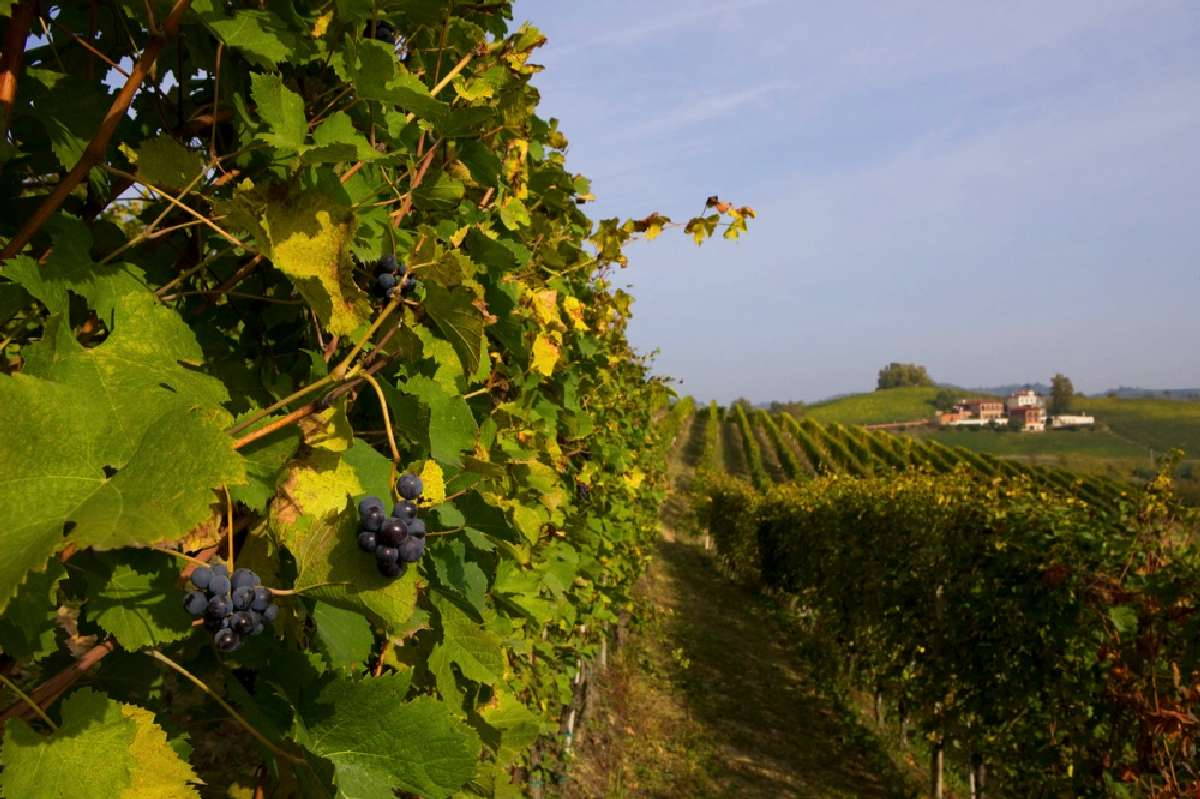 Are you fascinated by history and art?
You can take advantage of this extraordinary territory and choose a classic wedding in a period palace in the Langhe, in pure Piedmontese baroque style and with a sumptuous banquet with risotto and starters fit for the Savoia court.
Or, in front of the port, have the centre of Genoa just a few steps away and the green background of a private park at your disposal in one of the historic residences in the hill or even a church in an intimate small square and a restaurant in the village of Cervo, with the flavours of pesto and olive oil.
Perfumes and colours of vineyards?
A farmhouse on a hill surrounded by vineyards or a holiday farm immersed in the nature of the Monferrato countryside, with a menu based on truffles and Barolo, can be exceptional solutions for a wedding in the Langhe.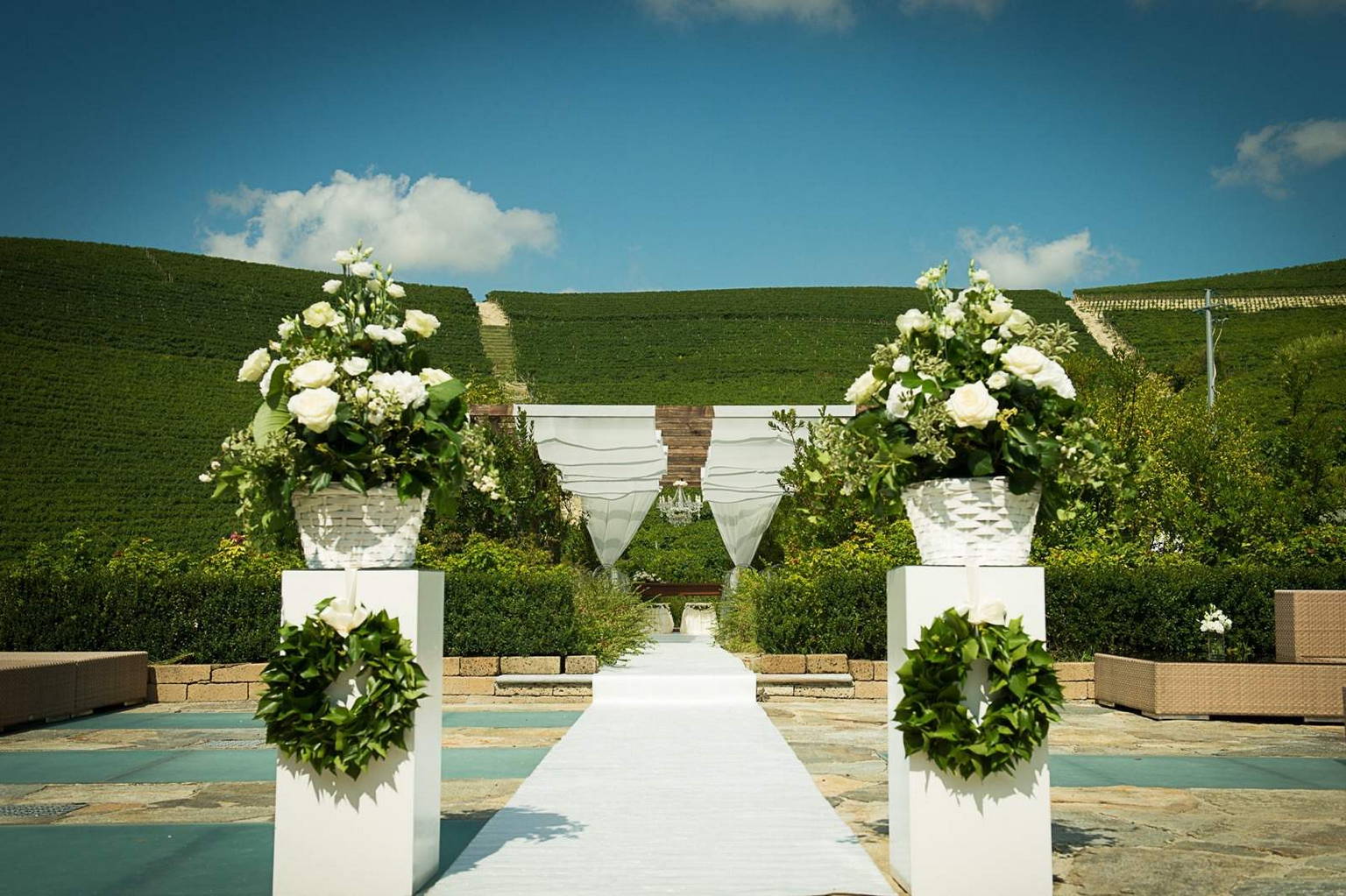 Do you like cold weather, hushed atmospheres and silence?
A winter wedding in one of the several high altitude chalets at Sestriere or Courmayeur in Valle d'Aosta, going to the church on a sledge drawn by a pack of huskies. You will be surrounded by a breathtaking snow-covered landscape, tasting cheeses, polenta and venison cooked in red wine.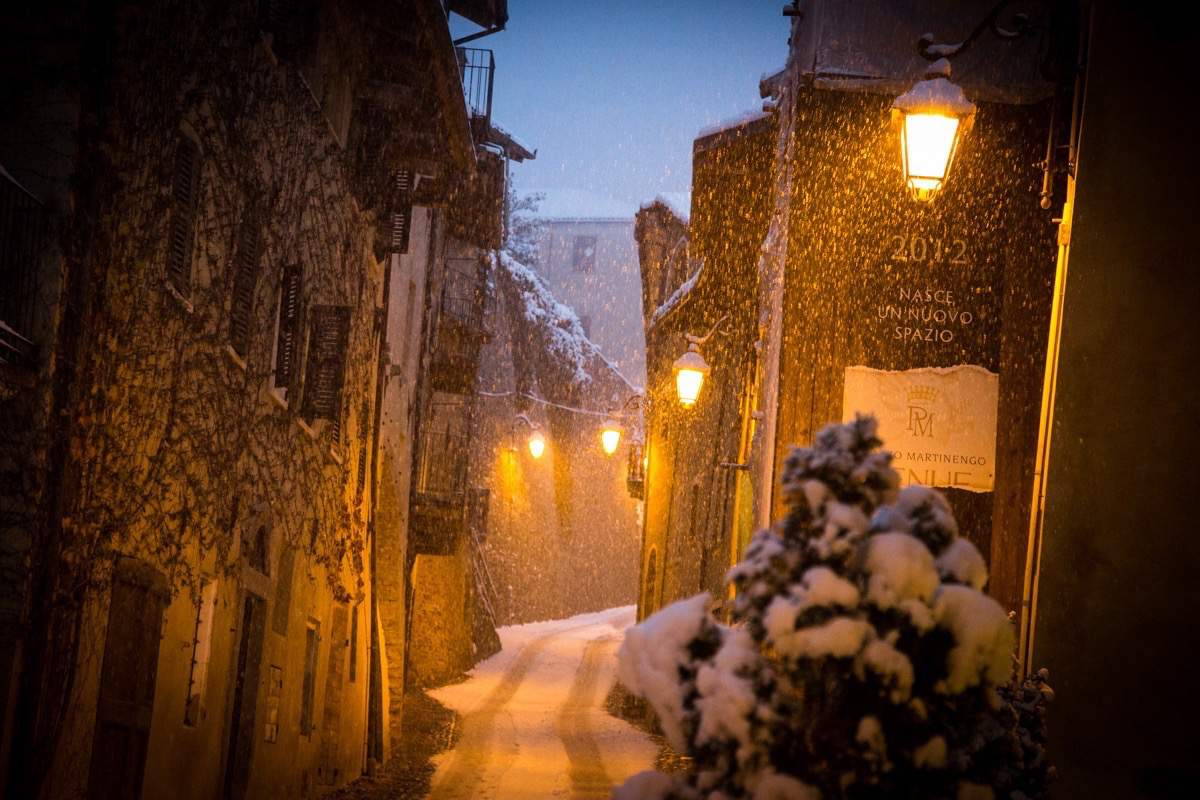 Sea sound and smell?
All barefooted and wearing fine linen clothing, listening to the sound of steps in a wedding on the beach o rocked by the waves on a dreamy yacht moored in the port of Portofino, tasting raw fish and white wines.
"Options may be countless, for all dreams, tastes and budgets."