Wedding planner Langhe e Liguria: le location per matrimoni esclusivi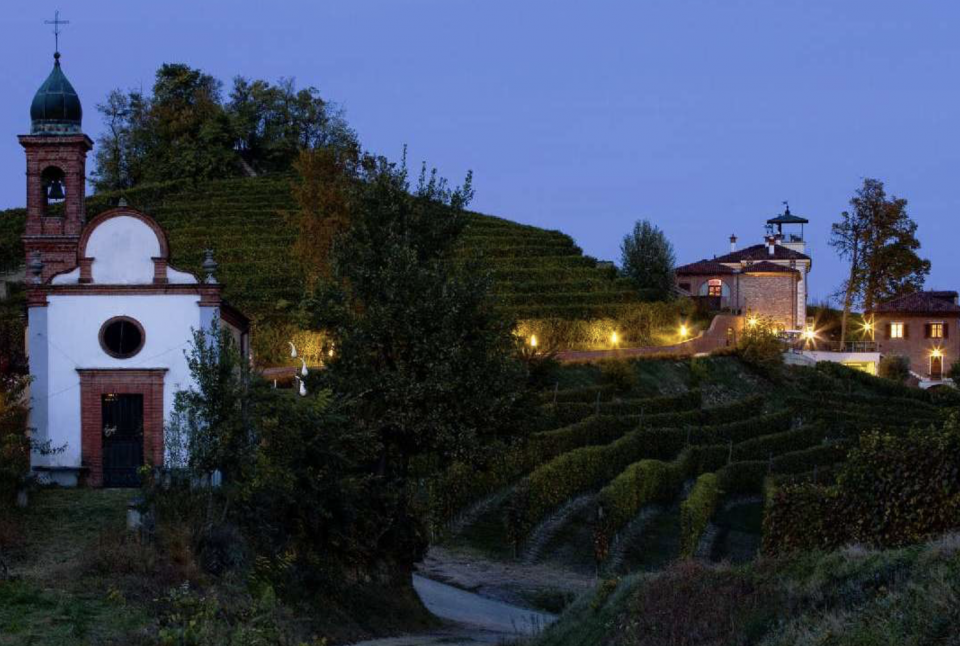 It is impossible to describe in a few words the quantity and quality of the artistic and cultural itineraries, the history of these areas and the variety of nature that surround the cities and towns of Piedmont is Liguria. Essere una wedding planner in Langhe e Liguria it means to be like " a child in a toy shop ". Having dozens of opportunities exclusive locations alle quali applicare la mia creatività "vestendole" in infiniti modi per un evento come il vostro  matrimonio.
Wedding planner Langhe e Liguria: un viaggio tra arte e storia
Se l'arte e la storia vi affascinano, potreste approfittare di questo straordinario territorio e scegliere un matrimonio classico in un palazzo d'epoca nelle Langhe. Un pranzo luculliano a base di risotti e antipasti degni della corte dei Savoia, avvolti dallo stile barocco piemontese. 
Or in front of the port have the center of Genoa two steps away and a green frame of a private park at your disposal in one of the historic villas della collina. O ancora, una chiesa in una piazzetta intima e un ristorante nel borgo di Cervo con i sapori del pesto e dell'olio d'oliva. 
Grazie all'aiuto di una wedding planner in Langhe e Liguria, realizzare il proprio sogno d'amore in una di queste location sarà semplice.
Profumi e colori delle vigne o atmosfera ovattata delle montagne?
A farmhouse on a hill surrounded by vineyards or a farmhouse immerso nella natura delle campagne del Monferrato. Una wedding planner in Langhe e Liguria, non può non consigliarvi questi luoghi se siete amanti della natura. Tutto questo unito ad un menu ai profumi di tartufo e Barolo, può essere la soluzione ideale per un matrimonio nelle Langhe.
Se invece desiderate un winter wedding, non c'è niente di meglio di uno dei tanti chalet at high altitude in Sestriere or Courmayeur in the Aosta Valley, arriving at the church on a sled pulled by a pack of "huskies". You will be surrounded by a breathtaking snowy landscape while tasting cheeses, polenta and game cooked in red wine.
Wedding planner Langhe e Liguria: rumore del mare e odore di salsedine
All barefoot and dressed in fine linen for feel the sound of footsteps with a beach wedding or to be lulled by the waves in one dream yacht moored in the harbor of Portofino while tasting raw fish and white wines.
"The options can be endless, for all dreams, tastes and possibilities. "